Fintech is a complex, rapidly-changing sector, with innovation driving the pace. Incumbents in financial services seek to remain at the vanguard but in some sectors are being challenged by smaller, more agile start-ups. However, no matter the sector or company size, enterprises require actionable intelligence to thrive in this promising fintech landscape.
Our strategy consulting, market research, and commercial due diligence services give companies the tools necessary to flourish. Our services are based on over a decade of experience in financial services and fintech and can assist a range of stakeholders in gaining the relevant market insights to remain competitive.
Strategy Consulting
Market Research
Commercial Due Diligence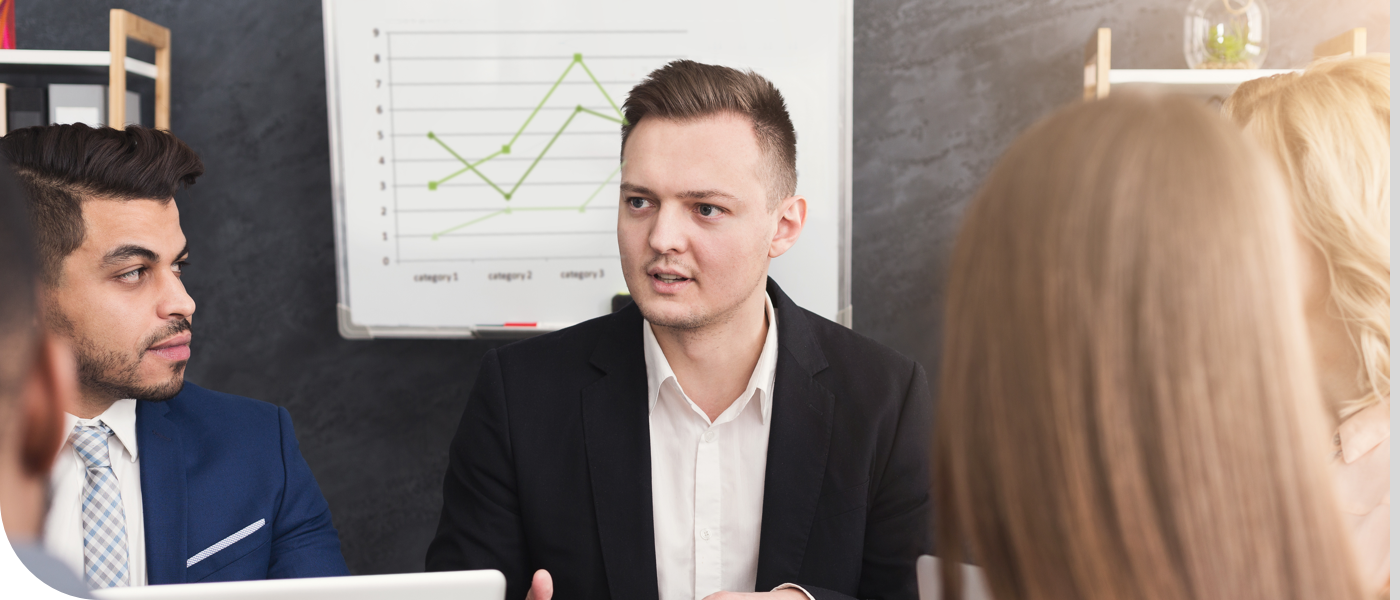 A sound strategy is critical for businesses. It directs an enterprise's vision, goals, and efforts. Thus, an appropriate strategy assists businesses in solving its strategic questions in a structured manner and can help in broadening geographic reach, reprioritising business initiatives or revitalising existing business, and catalysing new business opportunities.
Fintech is a rapidly-growing and innovative field, with new developments taking place on a regular basis and stiff competition both between and amongst banks and start-ups. This landscape means it can be difficult for companies to locate what they need to meet or reshape their organisation's vision or goals.
Additionally, many innovation projects fail or encounter problems that impeded their growth while others find success.
What are the factors that make some projects successful while others flounder?
At Fincog, we work to create a thorough understanding of what it takes for each of our clients to be successful. Our approach is built upon our in-depth knowledge of fintech and financial services and our ability to listen to our clients' needs.
Our Approach
We approach every strategy consulting project in a structured manner, establishing our clients' needs, learning their problems, and finding out what drives their businesses and what outcomes they want to achieve.
This means we work closely with our clients, to assure our strategies align with their goals.
Deliverables
As our strategy consulting services are tailored, we can deliver a range of outcomes, including business cases, product prototype development, or implementation governance of a new business strategy.
Example Projects
Developing an online lending proposition for SMEs for a retail bank:

A retail bank wanted to determine their potential role in serving the underserved SME finance market, a market in which they reduced their activities due to the financial crisis. We assisted them in defining a strategy and developing an online lending proposition and prototype.

Read more about this project here

Corporate venturing strategy for a retail bank:

Our client wanted to expand its existing internal innovation initiatives with external innovation, by partnering with- and investing with fintech start-ups. The goal was to drive innovation, develop new business models and benefit financially from fintech partnerships. We developed a corporate venturing strategy that was integral part of the overall innovation agenda.

Read more about this project here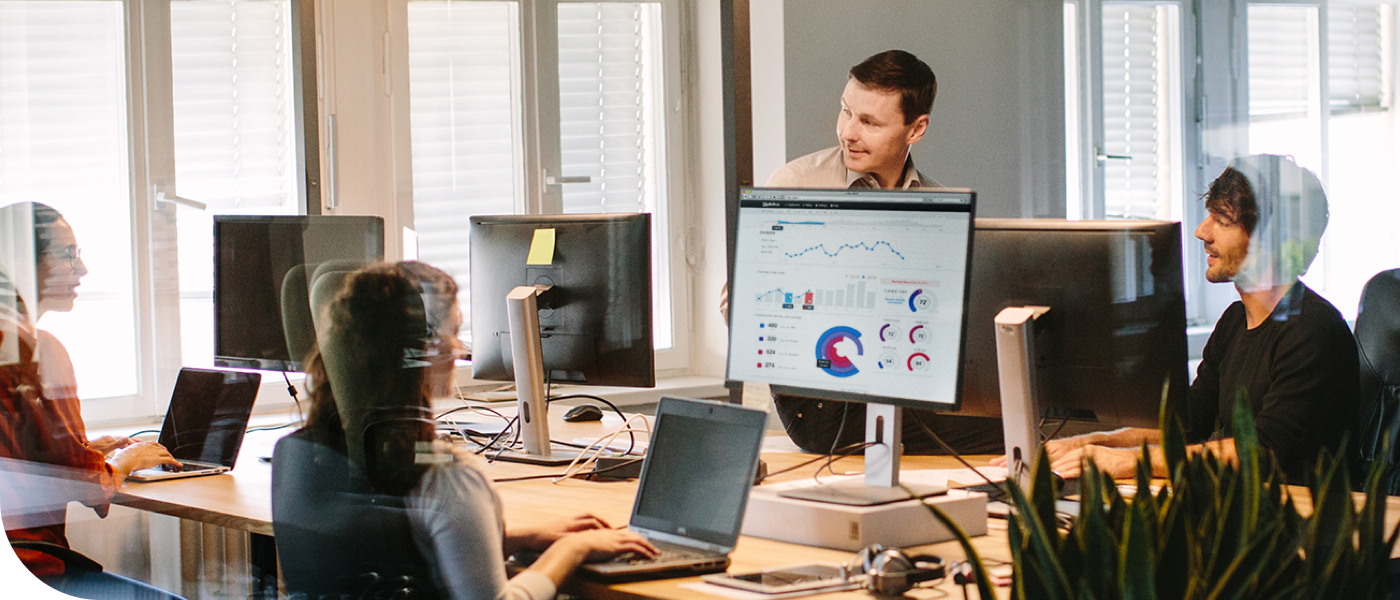 Understanding what a market looks like and its dynamics is critical to a business's success.
As fintech is an industry defined by rapid and innovative developments, markets change quickly, with new companies coming into existence and quickly growing into large enterprises threatening incumbents while others start but fail to scale up.
Moreover, innovation spreads rapidly: a niche concept today could become tomorrow's standard.
Due to this fluctuating climate, operating in it can be difficult, particularly regarding how to ensure businesses remain relevant into the future.
Market research can help enterprises take full advantage of their resources and help direct strategies by assisting companies in understanding key trends, market size, customer segmentation, and similar matters.
At Fincog, we understand the market, its stakeholders, and its technologies, and we use these tools to deliver structured, expert market insights to our clients.
Our Approach
We approach market research in a structured manner to develop of full view of a topic, with the goal of understanding the drivers of our clients' business and the key variables.
As a first step, we identify and map key topics, then delve into each topic to get a view of their peculiarities. Lastly, we take a step back and take a global view, looking for areas of congruence and underlying factors that motivate our findings.
Desk research, expert interviews, and benchmarking fill the content of our research, and we have an extensive network of senior industry experts at our disposal.
Deliverables
Since we at Fincog deliver services tailored to our clients' needs, market research can take a variety of forms including but not limited to market reports, white papers, Excel models, and management workshops and presentations.
Example Projects
Market analysis of the global payment landscape for Europe's governing body:

The client's goal was to create more effective policies and systems for monitoring and preventing financial crime by understanding the payments market and how criminals transfer funds, including via digital means like online payments and cryptocurrency. We provided the client with an overview of various payments systems and delivered policy advice.

Read more about this project here

Business case for the creation of a challenger bank:

A large bank wanted to establish a mobile-only challenger bank. One of the ways we helped assess this move was to provide financial modelling services to forecast future revenues for the challenger-bank as well as determine the size of the retail banking market.

Read more about this project here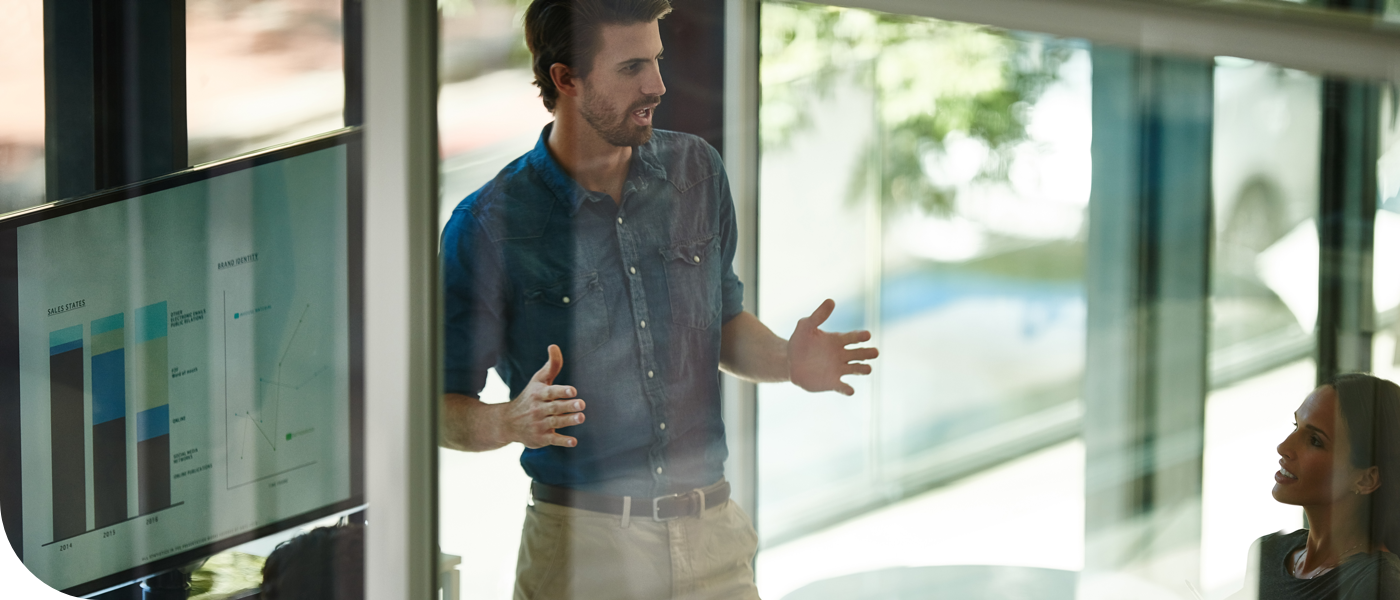 When considering investing in a company, there is one fundamental question: will the company be worth the investment?
Answering this central question requires understanding the market in which the enterprise operates and the state of the company itself.
Investing in fintech companies has become popular of late, with increasing deal volumes and valuations. Yet, in such a rapidy-changing field, some start-ups fail while others succeed.
The concerns here are knowing which companies will achieve success and then determining a reasonable price for their acquisition.
Commercial due diligence gives companies the tools to properly evaluate a potential investment, helping provide piece of mind and a solid foundation for making worthwhile investments.
At Fincog, we help companies evaluate potential investment targets because we want to not only aid the growth of fintech, but ensure our clients pay a fair price and earn positive returns.
Our Approach
The core of our approach to commercial due diligence is focusing on the key drivers of success for each investment.
After determining these core drivers, we conduct desk research and expert interviews, drawing on our network of senior industry experts.
Our services typically encompass activities such as market analysis, competitive landscaping, and assessment of the target enterprise.
Deliverables
As we deliver tailored solutions to our clients, deliverables are based on their needs and wishes. This means we can accommodate outputs like an in-depth company assessment, building market sizing models with sensitivity analyses, or target operating models for the combined entities.
Example Projects
Commercial due diligence for a large bank considering a minority investment in a banking fintech:

Our client's corporate venture capital arm wanted to invest in a fintech providing an IT platform for turnkey solutions to banks. We assisted our client with an assessment of the potential investment and provided advice on how the bank could optimise its partnership with the fintech.

Read more about this project here

Commercial due diligence in foreign exchange on behalf of a strategic investor:

Our client was a leading entity in global currency exchange looking to expand its European footprint by acquiring one of its competitors. We helped our client assess the target company, the market in general, and the strength of the merger.

Read more about this project here
Looking for a solution like this?
Since we at Fincog deliver services tailored to our clients' needs, our services can take a variety of forms. Contact us to discuss your needs and how we can help.
contact us