Financial services has changed and will change even more. Fincog supports clients to make the right strategic choices, optimize operations and guide implementation so they can capitalize on the promise of financial innovation.
The Fintech Consultancy Group, or Fincog, was established in 2017 by Jeroen de Bel in Amsterdam to help banks stay ahead of the curve and create better, more cost efficient and inclusive services for their customers.
Our team of senior consultants helps to navigate today's dynamic financial services landscape; from assessment to strategy, onto operating model design and implementation. We offer a global network of senior industry experts covering all key challenges for leaders in the financial service industry.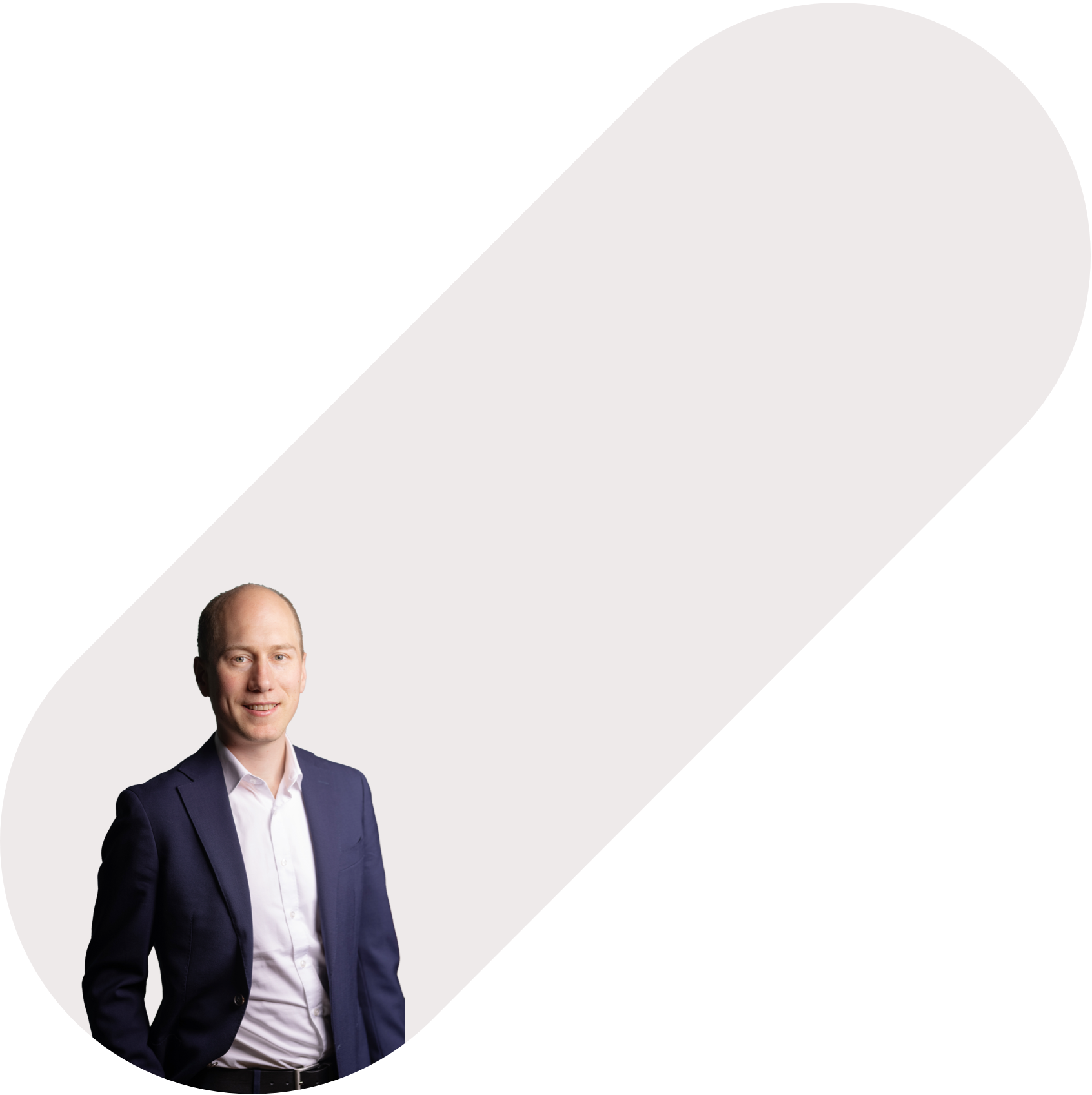 Meet our team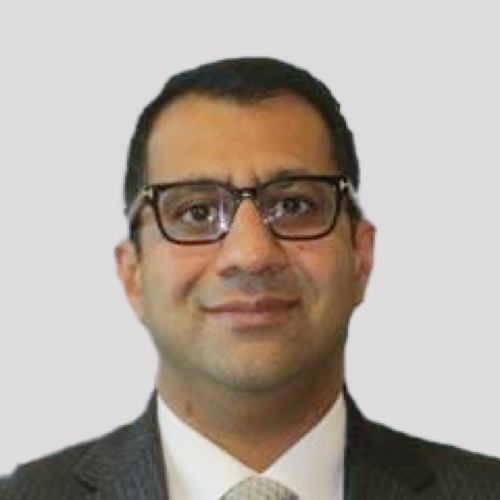 Muazzam Javed
Principal Consultant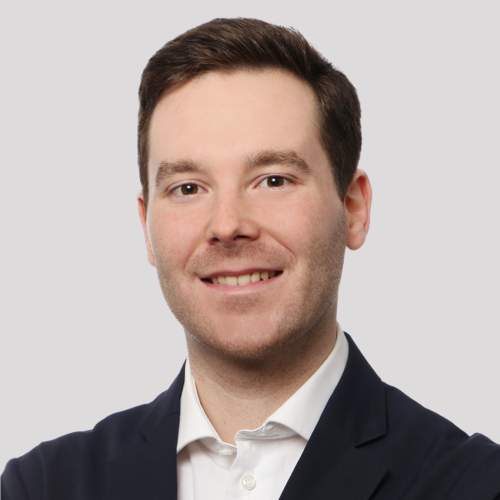 Marco Ostillio
Senior Consultant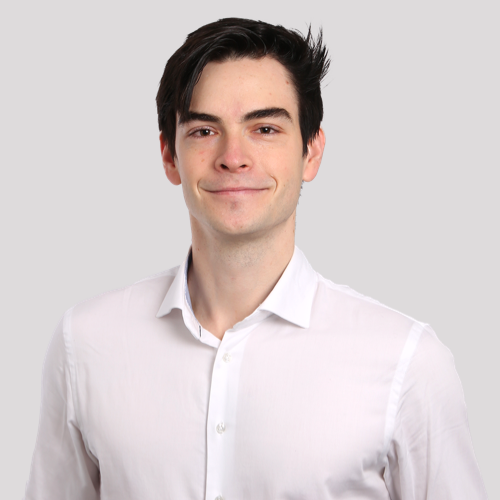 Benjamin Kral
Senior Consultant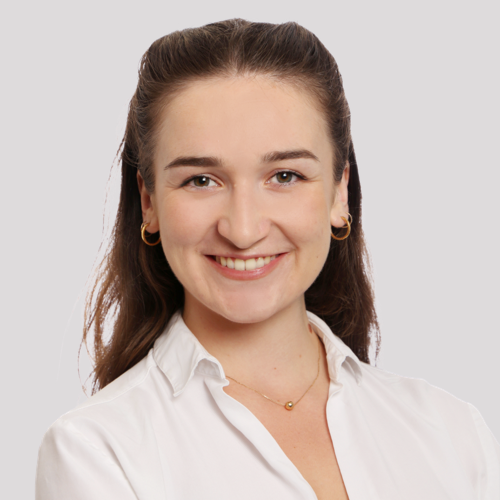 Sinéad O'Keeffe
Consultant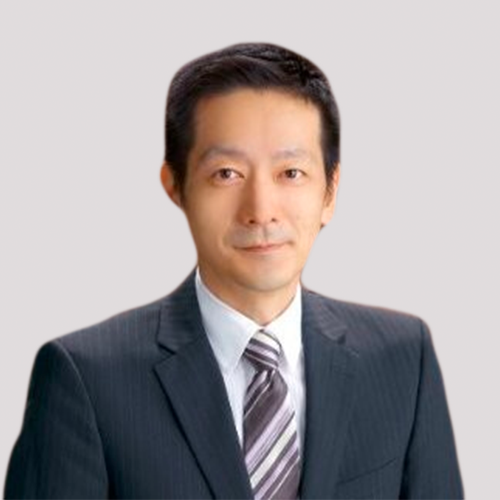 Yoshiyuki Oba
Senior Advisor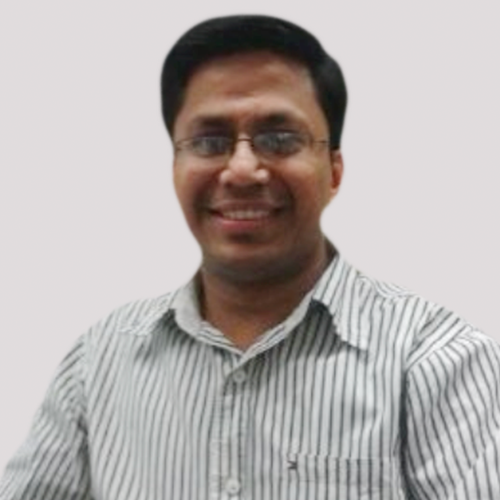 Deepesh Goel
Project Manager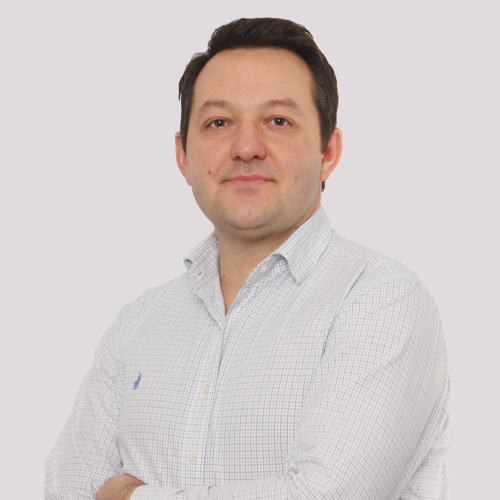 Hudson Derencius
Project Manager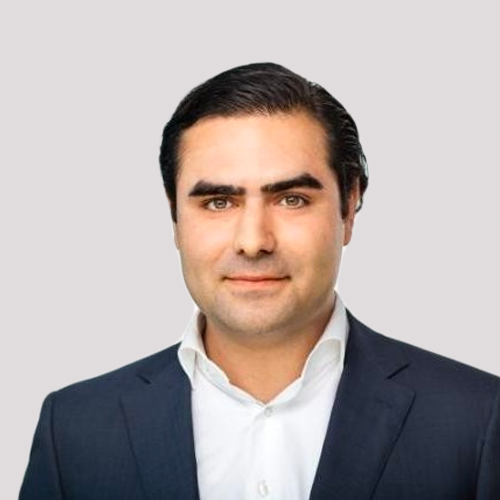 Philip Niemeyer
Project Manager
"Fincog has delivered the design of our business support functions to our highest satisfaction, providing valuable insights and integrating the nuances of our organization into their work. Overall, we are very pleased with the professionalism, organization and competences of the team. It was our best consulting engagement ever."
CEO of incumbent bank
"Fincog helped us explore a Joint Venture with a Banking as a Service provider including strategy, operating model design and a roadmap for implementation. We were impressed by Fincog's team responsiveness, knowledge of the market and access to key contacts in the industry."
Chief Strategy Officer of educational institution
"Fincog was engaged to define the digital strategy and guide the existing digital transformation journey of the bank. Their team worked closely with us to build a refined strategic vision that helped prioritize our strategic initiatives. Overall, we were satisfied with their expertise, responsiveness, professionalism and tactical approach."
CEO of incumbent bank
"Fincog provided valuable assessments of the consumer credit regulatory framework and engagement with the central bank. In a hands-on, pragmatic, timely and expert-driven way, the team identified the gaps and helped us complete the documentation package submitted to the regulator. We have not hesitated to solicit them again."
General Manager of digital bank