As the financial services sector is just beginning to glimpse the full potential of fintech, it can be difficult for companies to understand the challenges and opportunities it presents for their business.
The Fintech Consulting Group (Fincog) was founded in 2017 by Jeroen de Bel, a former retail banking and payments senior analyst at The Boston Consulting Group and a corporate strategy team member with the Volksbank, to help companies navigate the complexities of the sector in a structured manner.
Fincog boasts an expanding, multidisciplinary and experienced team of consultants, covering every aspect of fintech across a wide range of sectors, to build tailored solutions to fit clients' needs. Our consultants all have a minimum of five years of relevant work experience and can deftly handle process-related tasks like strategy development, product development, and producing target operating models.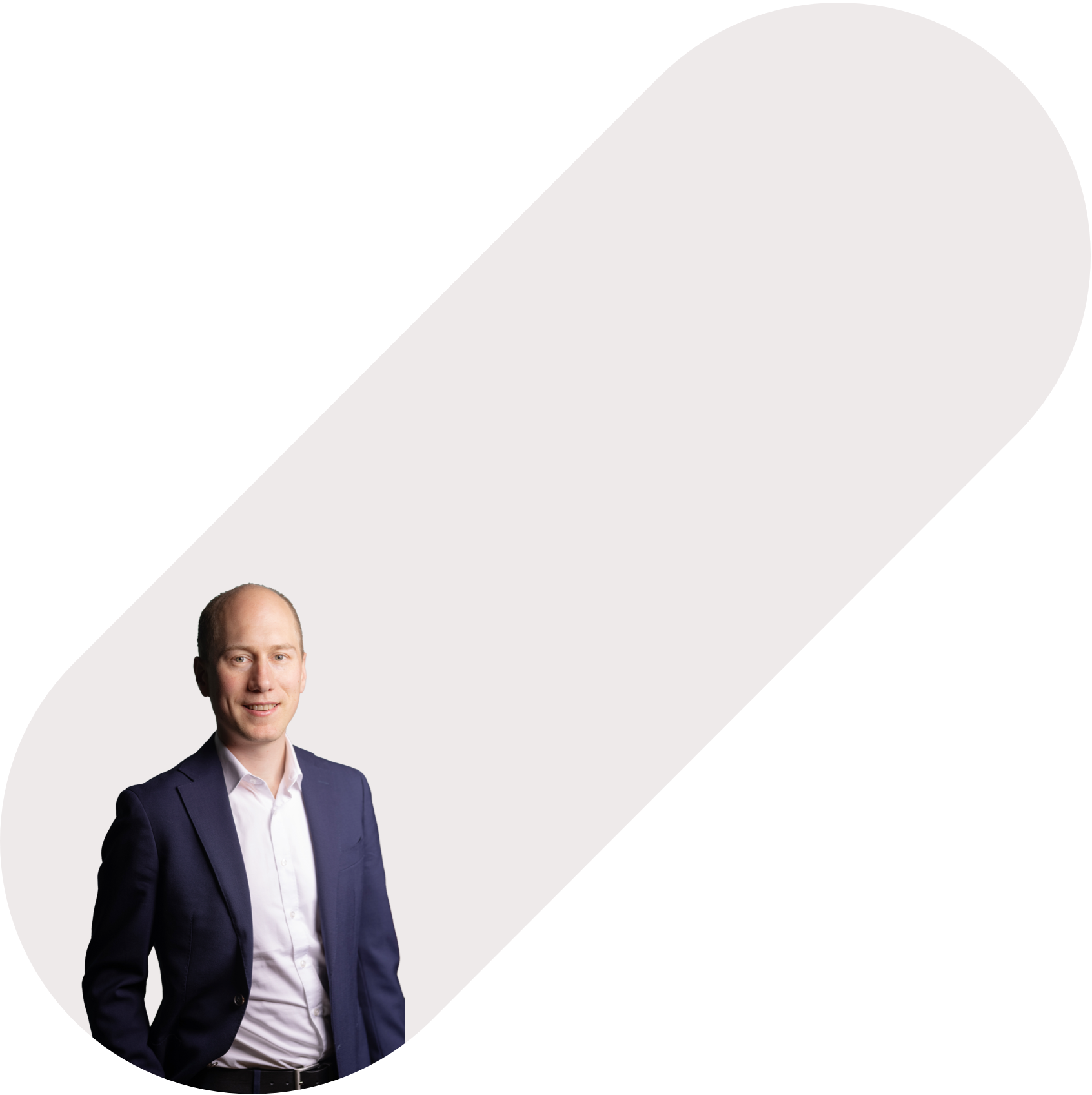 meet our team
Hudson Albinas Derencius
Corporate Strategy and IT
Sven van den Broek
Innovation and Marketing
Thomas Maas
Strategy and Financial Inclusion
"We had a long list of initiatives and everything seemed important and urgent. Fincog helped us to create structure and prioritise the projects that would have the largest impact for our stakeholders"
Projectmanager at a central bank
"We wanted to move from top-down forecasts to bottom-up plans, with commercial targets supported by the business. Fincog helped us develop an advanced yet easy-to-understand forecasting model that we could update ourselves periodically. They also gave us specific metrics for our business to achieve our financial goals"
Finance manager at an asset management firm
"We wanted to obtain an overview of the latest trends in fintech and see what opportunities they could hold for us. After the workshops, we felt we could finally understand what all the buzzwords really meant, how fintech trends impacted us and what opportunities they could bring"
Director at a large universal bank
"We wanted to better understand PSD2 and open banking to explore potential opportunities. During a series of workshops, Fincog helped us to really understand the topic. With a broad set of examples from all around the world, Fincog was also able to show what solutions could look like and helped us think outside the box"
Director at a challenger bank